Courses on offer at
R

ealistic

T

raining

O

ptions
Search All Courses
We Have Available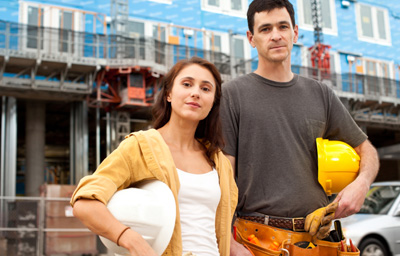 BSBSMB401 - Establish Legal and Risk Management Requirements of Small Business
This unit describes the skills and knowledge required to identify and comply with all regulations affecting the business. This unit is also required as part of your subcontractors licence application with the QBCC. It is also commonly known as the QBCC Approved Managerial Course.
View Course
Enrol Now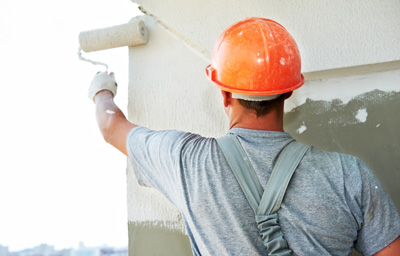 Apprenticeship and Traineeships
The program works in conjunction with the Commonwealth Australian Apprenticeships System, under which apprentices and trainees enter into legally binding training contracts with their employers and receive structured training to achieve a nationally recognised qualification.
View Courses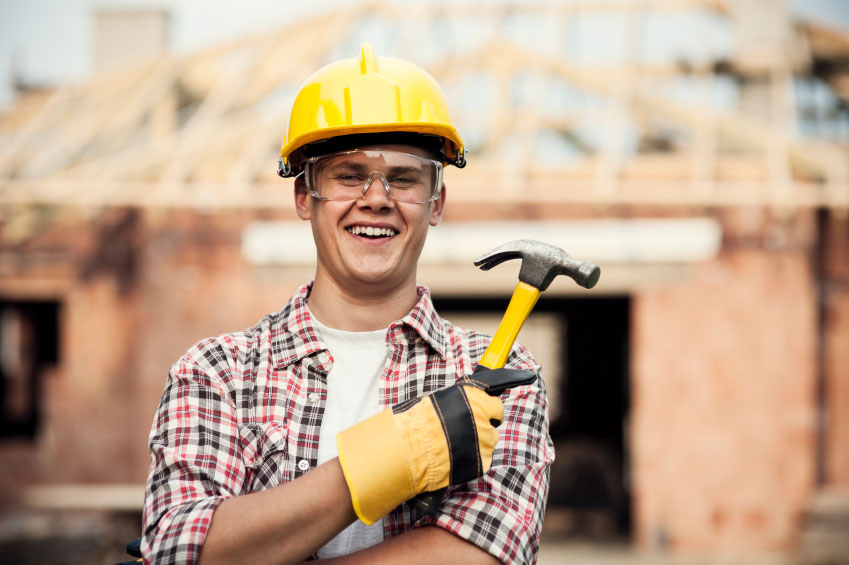 CPC40110 - Cert IV in Building and Construction (Building)
This qualification is designed to meet the needs of builders and managers of small to medium-sized building businesses. It is also the main qualification pathway to become a Builder, Nominee or Site Supervisor in the Low Rise Class.
View Course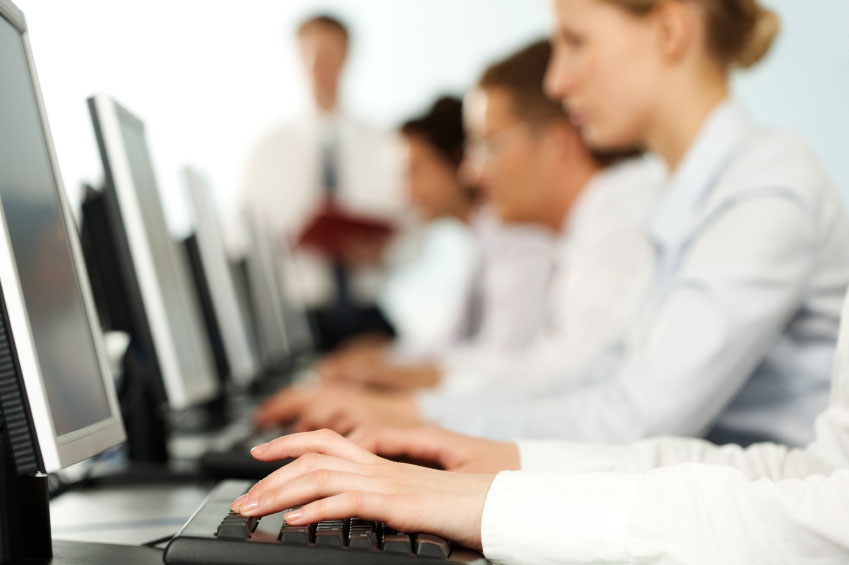 BSB30415 - Cert III in Business Administation
This course is designed for those who want to gain employment in an office or business or whose current job involves business administration and want to formalise their training.
View Course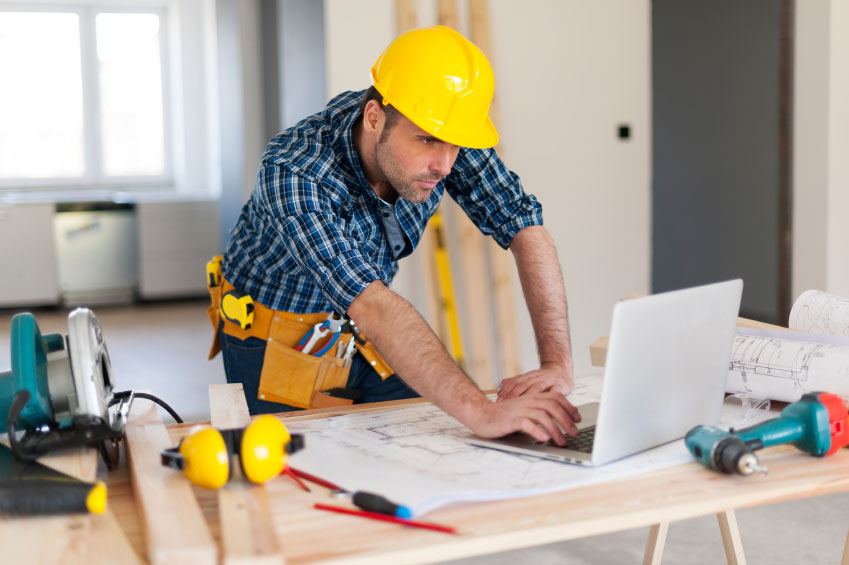 BSB41515 - Cert IV in Project Management Practice
This course enables you to be an effective member of a project team within any industry sector. The course is aimed both at those aspiring to be a project manager, officer or team member, and those already working in those roles.
View Course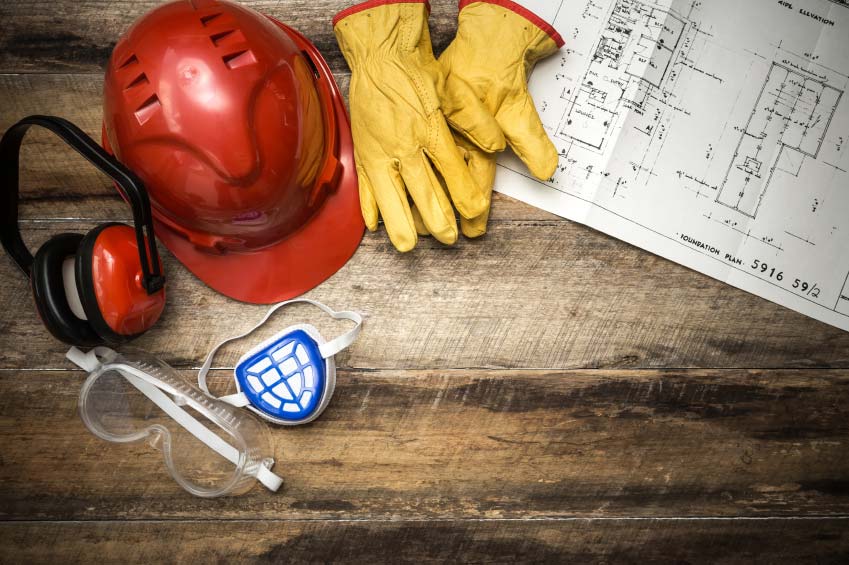 CPC30211 - Certificate III in Carpentry
This qualification provides a trade outcome in carpentry, covering work in residential and commercial applications.
View Course
Are you eligible for
Recognition of Prior Learning?
Get the time you've already invested
into your skills, recognised.
"Experience real onsite training".