Advance Your Career with the Right Course
Courses on offer at
R

ealistic

T

raining

O

ptions
Add to Your Skills and Qualifications Today
At Realistic Training Options, we have a team of qualified industry trainers who are passionate about your success. If you plan to have a career change, or if you need to upskill for more employment opportunities, you can count on our courses and trainers to help you achieve your career goals.
But how exactly does Realistic Training Options help you succeed?
First of all, we provide national training and assessment services to a wide range of industries. Our trainers share valuable skills and knowledge for people who want to pursue a career in business, civil, mining and general construction. Our trainers are made of trained and experienced individuals from the said industries.
Second, our boutique training organisation proudly trains and supports some of Australia's largest builders and civil operations. Students, trainees and apprentices gain the knowledge, skillsets and confidence they need for seamless day-to-day operations. As a result, employers are more likely to facilitate their career advancement.
Third, we make our training courses as practical as possible. We understand that theoretical knowledge isn't enough for workers in the industries we serve. For this reason, we provide a combination of distance, online, face-to-face and one-on-one learning that teaches workers how to adapt to any situation.
We always work with your best interest in mind so that you can meet your career obligations.
Our team continues to deliver quality training for all our clients. In addition to the training courses at our Brisbane facility, you may look forward to our online courses that make learning more convenient for you.
Search All Courses
We Have Available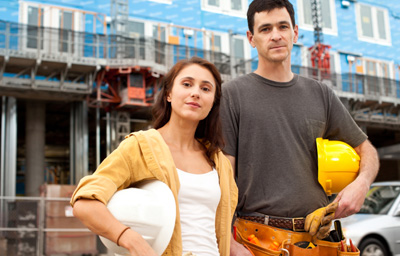 BSBSMB401 - Establish Legal and Risk Management Requirements of Small Business
This unit describes the skills and knowledge required to identify and comply with all regulations affecting the business. This unit is also required as part of your subcontractors licence application with the QBCC. It is also commonly known as the QBCC Approved Managerial Course.
View Course
Enrol Now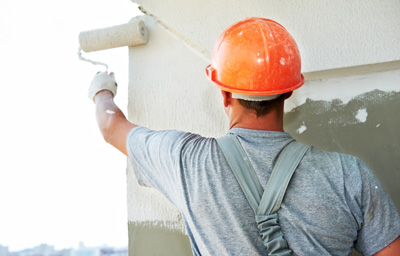 Apprenticeship and Traineeships
The program works in conjunction with the Commonwealth Australian Apprenticeships System, under which apprentices and trainees enter into legally binding training contracts with their employers and receive structured training to achieve a nationally recognised qualification.
View Courses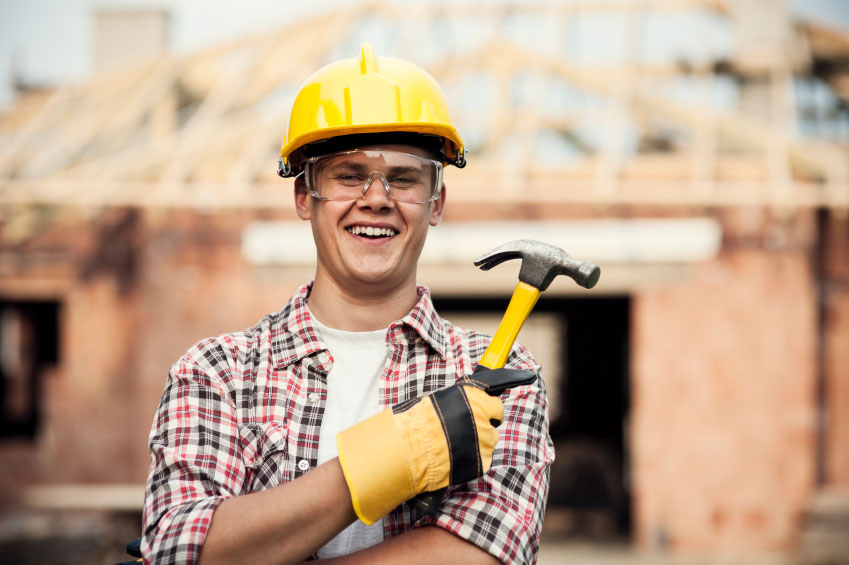 CPC40110 - Cert IV in Building and Construction (Building)
This qualification is designed to meet the needs of builders and managers of small to medium-sized building businesses. It is also the main qualification pathway to become a Builder, Nominee or Site Supervisor in the Low Rise Class.
View Course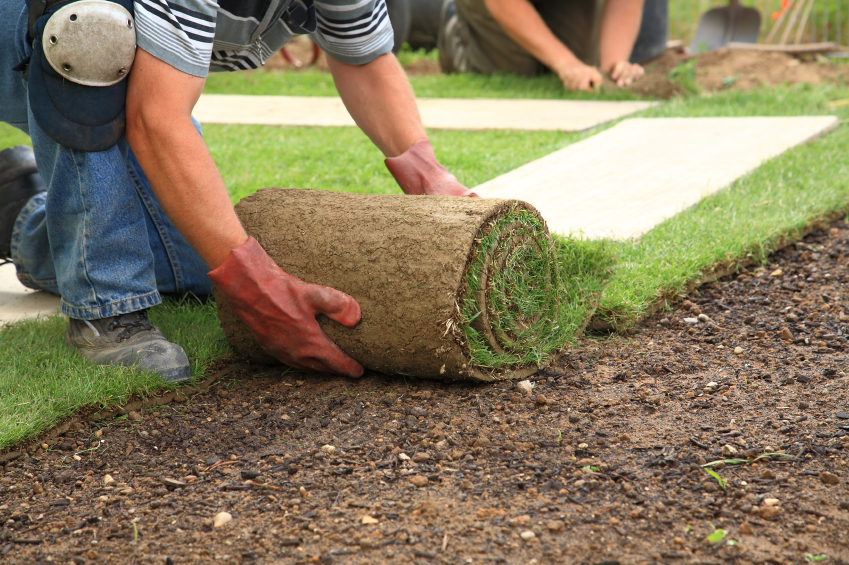 AHC30916 - Cert III in Landscape Construction
This qualification provides a general vocational outcome in landscape construction. The landscaping industry expects this qualification to be achieved to meet job outcomes at this level.
View Course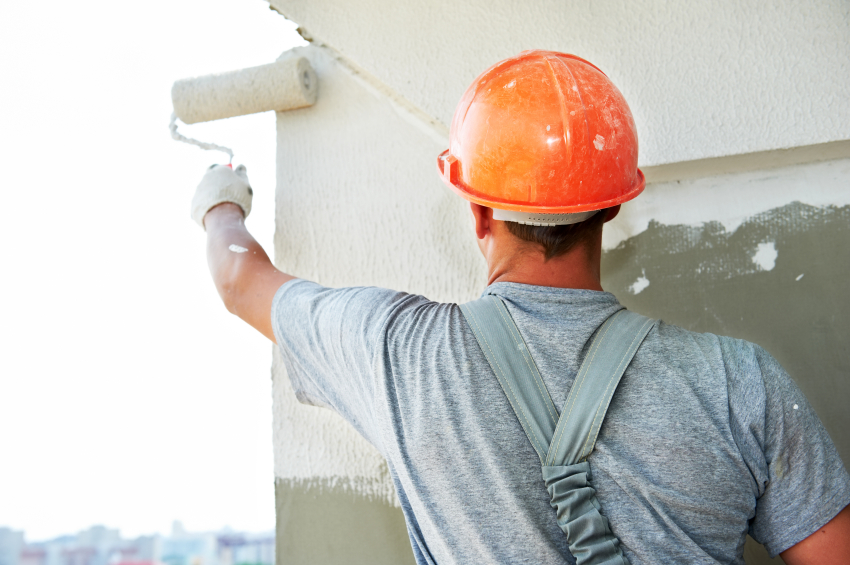 CPC30611 - Cert III in Painting and Decorating
This qualification provides a trade outcome in painting and decorating for residential and commercial construction work. The qualification has core unit of competency requirements that cover common skills for the construction industry, as well as two specialist fields of work.
View Course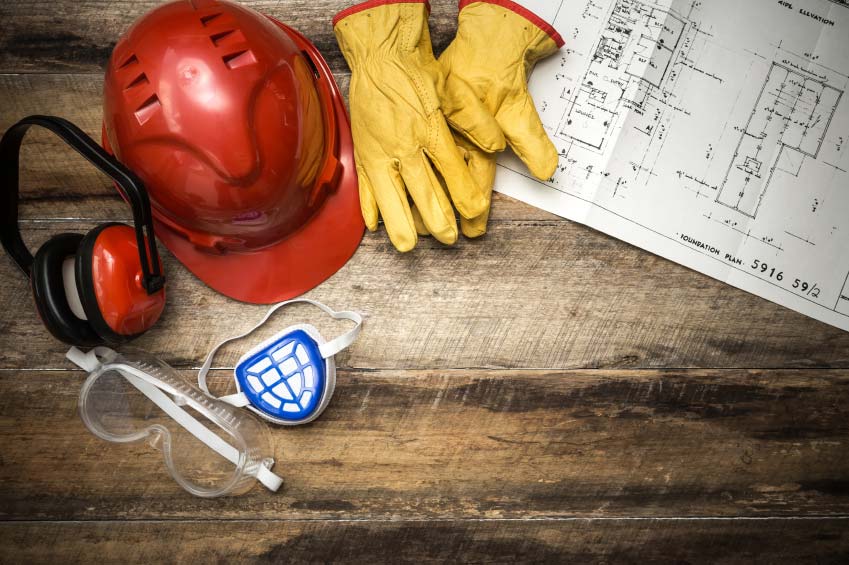 CPC30211 - Certificate III in Carpentry
This qualification provides a trade outcome in carpentry, covering work in residential and commercial applications.
View Course
Are you eligible for
Recognition of Prior Learning?
Get the time you've already invested
into your skills, recognised.
"Experience real onsite training".
Already training with us? Download the Realistic Training Options App here: